ALCOHOL TOL. :
Medium (5-10%)
FERMENTATION TEMP :
64° - 73° F
18° - 23° C
Part No: WLP001
Category: Yeast
Organic: Yes
STA1 QC Result: Negative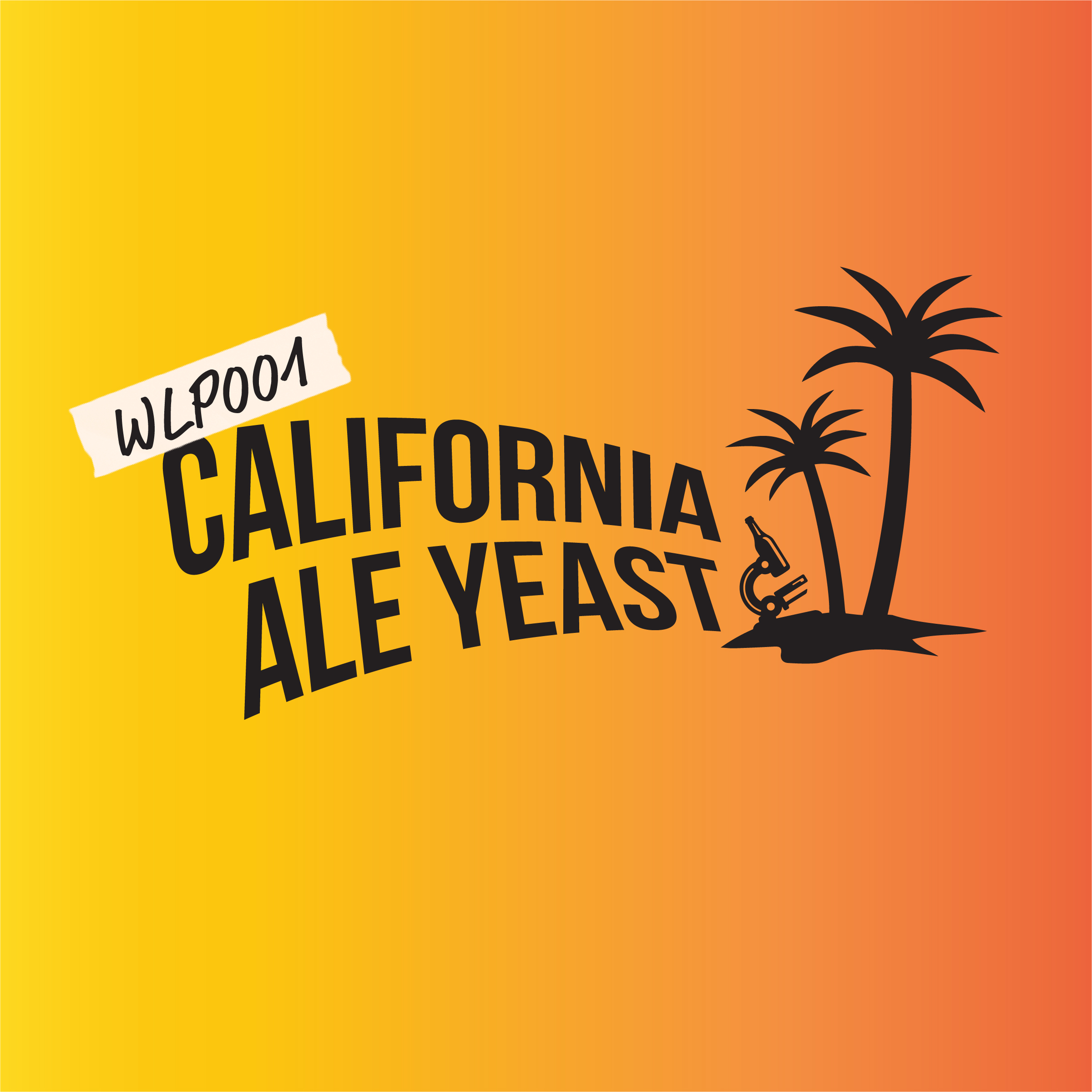 Dry Homebrew Yeast Coming Soon
White Labs wouldn't be here without our first yeast strain produced in 1995, WLP001 California Ale Yeast®. This strain is a favorite in our collection and is used in some of the best beers around the world. This product comes in a Liquid Yeast and a Dry Yeast.

WLP001 is famous for its clean flavors and hardy fermentations and is known for its use in hoppy beers. It accentuates hop flavors and aromas and attenuates well, even for high-gravity beers. A higher-than-average attenuation leads to drier beers as well as medium flocculation to leave a clean and crisp beer. With a healthy pitch and yeast, WLP001 is also quick at reabsorbing diacetyl.
Best-selling yeast
Can be used in almost any style of ale (from IPA to kölsch)
Beautifully accentuates hop flavors and aromas
WLP001 California Ale Yeast®​ Tech Sheet

Benefits of Dry versus Liquid Yeast blog

Pitch Rate Calculator

Curious about brewing with this strain? White Labs Brewing Co has the data you need!
Suggested styles for WLP001 California Ale Yeast
American IPA
American Wheat Beer
Barleywine
Blonde Ale
Brown Ale
California Common
Cider
Double IPA
Dry Mead
Imperial Stout
Old Ale
Pale Ale
Porter
Red Ale
Stout
Sweet Mead
wait ..