With new and innovative products constantly coming to market, White Labs research and development team keeps
up with current trends to ensure we have offerings to support a wide range of beverages.
Yeast Bank
With over 69 strains in stock suitable for over 200
styles find the perfect fit today!
View All Strains
enzymes & nutrients
From clarifying aids to mash additions, check out our variety of enzymes!
View All
Products and services
Helpful for other beverages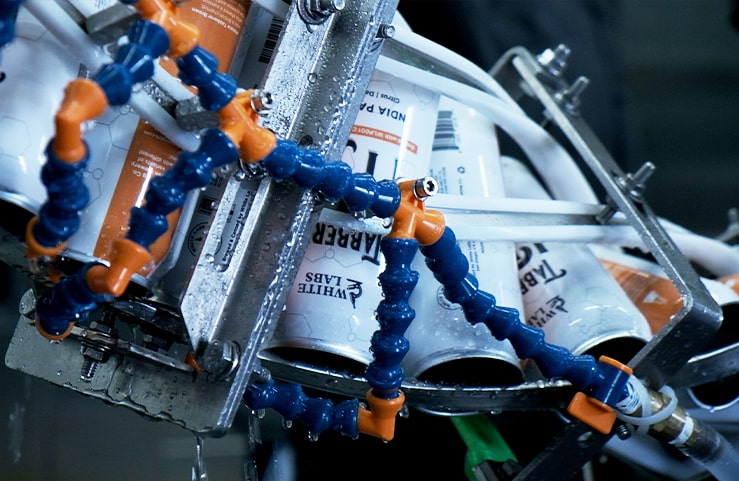 White Labs Brewing Co.
White Labs Brewing Co. is dedicated to educating consumers about the impact of yeast and fermentation on food and beverage. Visit us the next time you are in San Diego or Asheville to experience our signature side by side beer flights, and speciality pizzas made with White Labs kviek yeast.
Learn More