Part No: WLNFERMO
Category: Nutrients
Fermaid O is an organic yeast nutrient, rich in organic nitrogen.
Unlike other yeast nutrient products, Fermaid O does not contain any added ammonia salts (DAP) or micronutrients. The organic nitrogen used in Fermaid O is a highly efficient nutrient source for wine yeasts and consistently outperforms DAP by producing lower levels of negative sulfur compounds. Fermaid O can help winemakers like you achieve steady fermentations while limiting temperature peaks.
Highly efficient nutrient source
Outperforms DAP and in-organic nitrogen sources
Produces lower levels of negative sulfur compounds
Achieve steady fermentations
Limit temperature peaks
Enhanced positive aromatic expression
Tip: Fermaid O should be always hydrated before adding to an active fermentation to avoid CO2 release and overflowing of tanks or barrels.

Amount: 2.5kg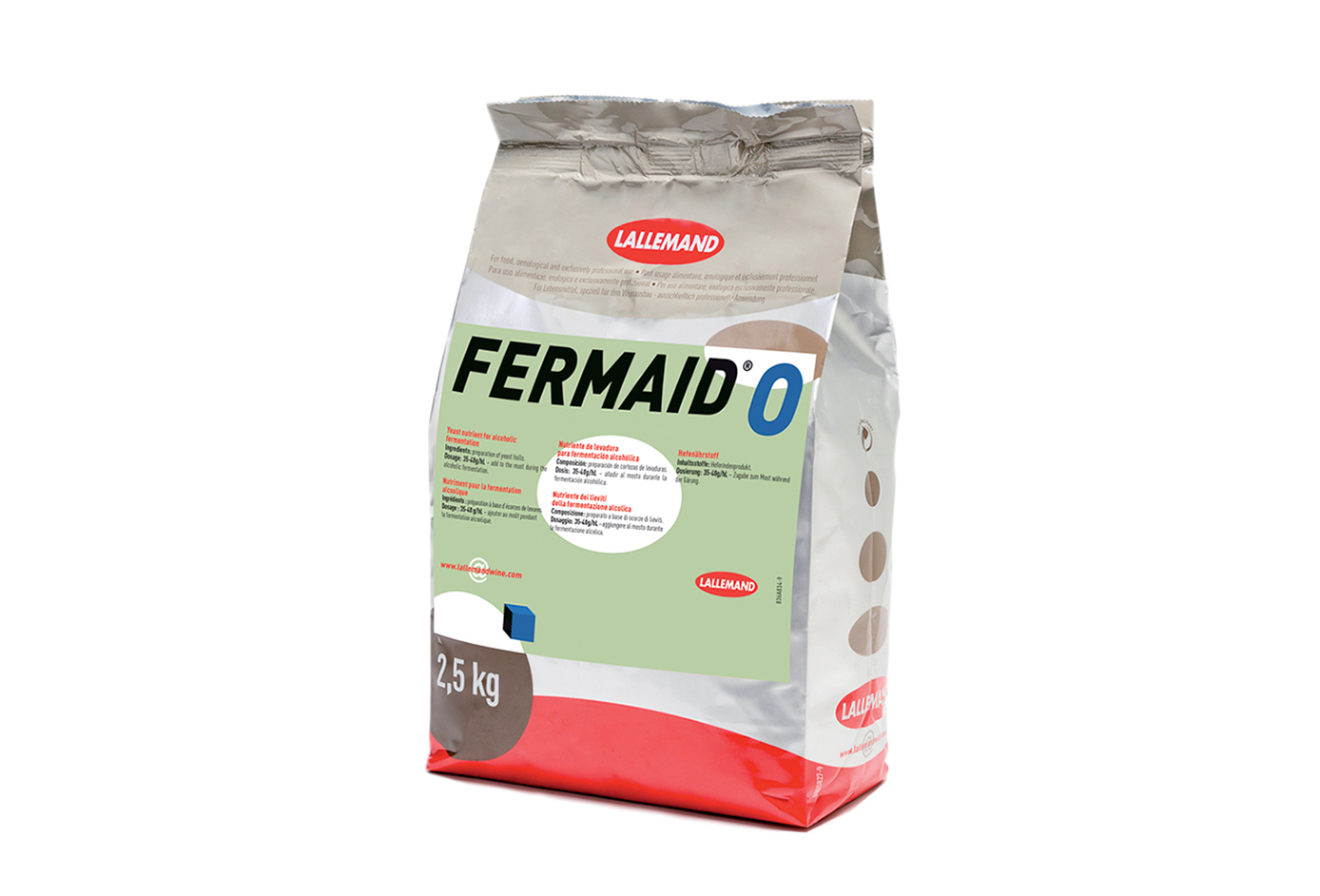 Style performance is a listing of styles made with WLP028 Edinburgh Scottish Ale Yeast.
wait ..