THE INTERSECTION
OF SCIENCE,
EDUCATION & CRAFT.
What began as home brewers searching for higher quality yeast, quickly grew into a team of dedicated biochemists exploring new ways to advance brewing altogether.
Today, White Labs stands at the intersection of science, education and craft. Constantly striving for perfection, and in the process continually raising the bar in the art of fermentation.
Every day, we set out on a single mission: To stretch the limits of science in order to set new standards in purity and freshness.
From the industry's first pitchable liquid yeast to a complete revolution in the way it's propagated and packaged, our innovative spirit is tireless.
And our belief that creating the best, most environmentally friendly products goes hand-in-hand with making the best use of them, has inspired a culture of education and collaboration with brewers, distillers and winemakers the world over.
White Labs. Advancing fermentation. Cultivating community.
EVERY DAY, WE SET OUT ON A SINGLE MISSION:
TO STRETCH THE LIMITS OF SCIENCE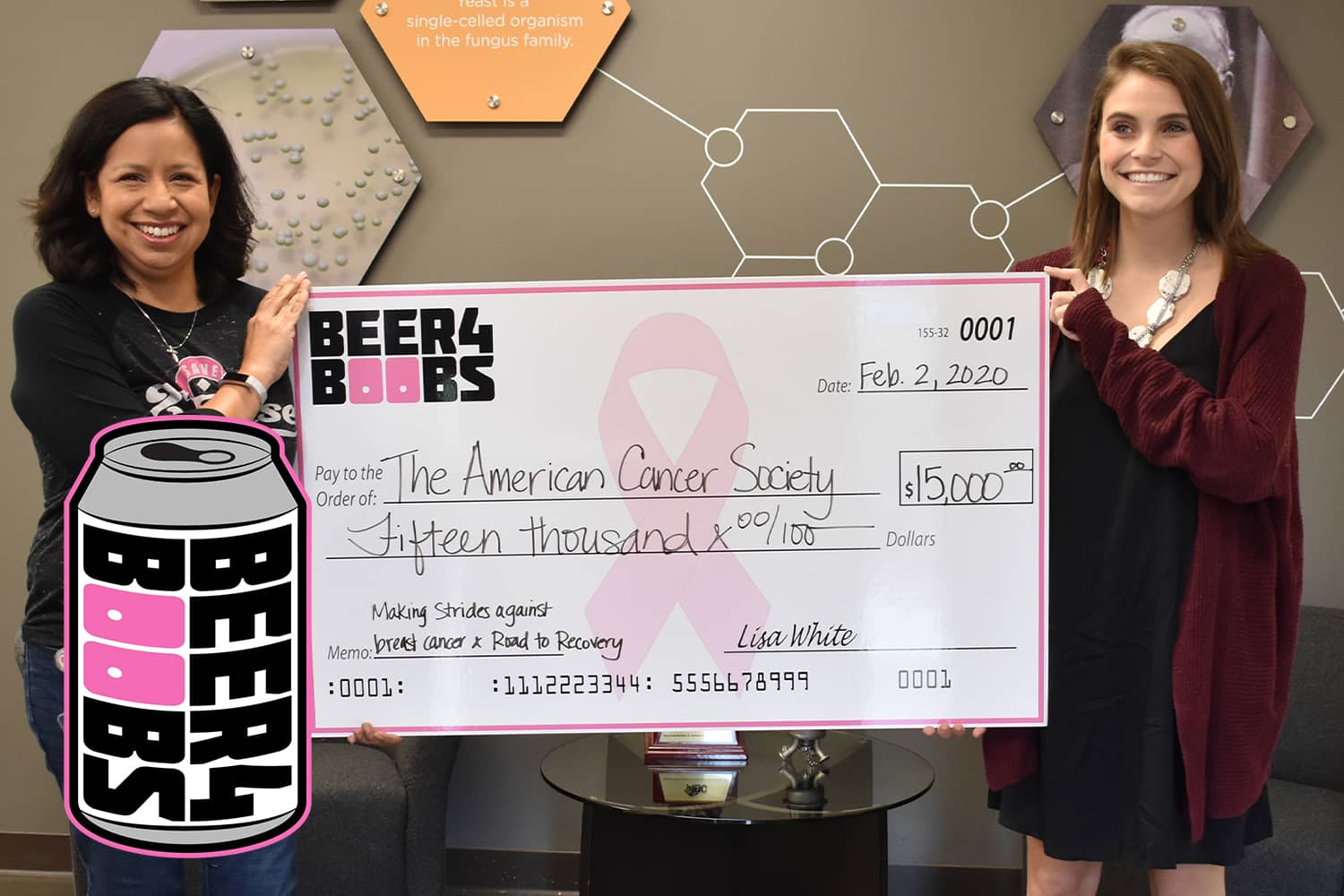 OUR CHARITIES & GUILD PARTNERSHIPS
We at White Labs are all about "Pitching In" to support the communities we are a part of not only through donations and sponsorships but through our own charity, Beer for Boobs. Beer for Boobs has taken on the fight against breast cancer head-on, and by combining our passions for beer and wiping out breast cancer we have shown what an immensely strong force we are. But it doesn't stop there, we routinely support charities in our communities including Black is Beautiful, JDRF Walk to Cure Diabetes, Pints for Prostate, and many others.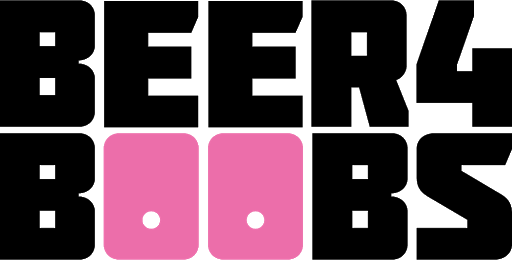 In 2021, White Labs started a global Guild Partnership program to support the regional guilds and associations around the world. These guilds are at the center of their communities and we recognize their importance within the brewing industry. Please support these organizations and their programs which protect and promote local beer!

Guild Partnerships
Locations
White Labs is committed to furthering the art of fermentation across the globe. We operate yeast production facilities in San Diego, California; Asheville, North Carolina and Copenhagen, Denmark and a distribution warehouse in Hong Kong. White Labs Brewing Company operates our San Diego Tasting Room, and a full-service restaurant in Asheville - White Labs Kitchen & Tap.