What began as home brewers searching for higher quality yeast, grew into a team of dedicated biochemists exploring new ways to advance their passion for brewing altogether.

White Labs was founded through homebrewing back in 1995 and today we continue to cherish the community as it is the backbone of this company.

We welcome you as a member of the White Labs family and ask you to join us in the pursuit of innovation with White Labs Fermentation Society.
Enrollment is FREE!



How to Join
New Users to Yeastman

Go to yeastman.com and select, "Don't have an account yet? Sign-up!" to begin creating your new account
Select Individual in the category dropdown
Enter your information into the general information page, no credit card information required
Be sure to Check "Yes" in the "Enroll in White Labs Fermentation Society" drop-down box
Complete the remaining new account registration pages and you are now a member of the White Labs Fermentation Society!
Users with Existing Yeastman Accounts

Log-in to your Yeastman account by entering your email address and password
On the left tab, select My Account
Click on the drop-down box under "Enroll in White Labs Fermentation Society" and select "Yes".
You are now a member of the White Labs Fermentation Society!"
Exclusive Strain Releases
Exclusive access to strain releases from our vault. Each release includes a collectible pin and strain card that are only available to those members that receive this unique strain. Collect them all to show off your expansive zymurgy experience!
*One pin per order, while supplies last!
Available for Preorder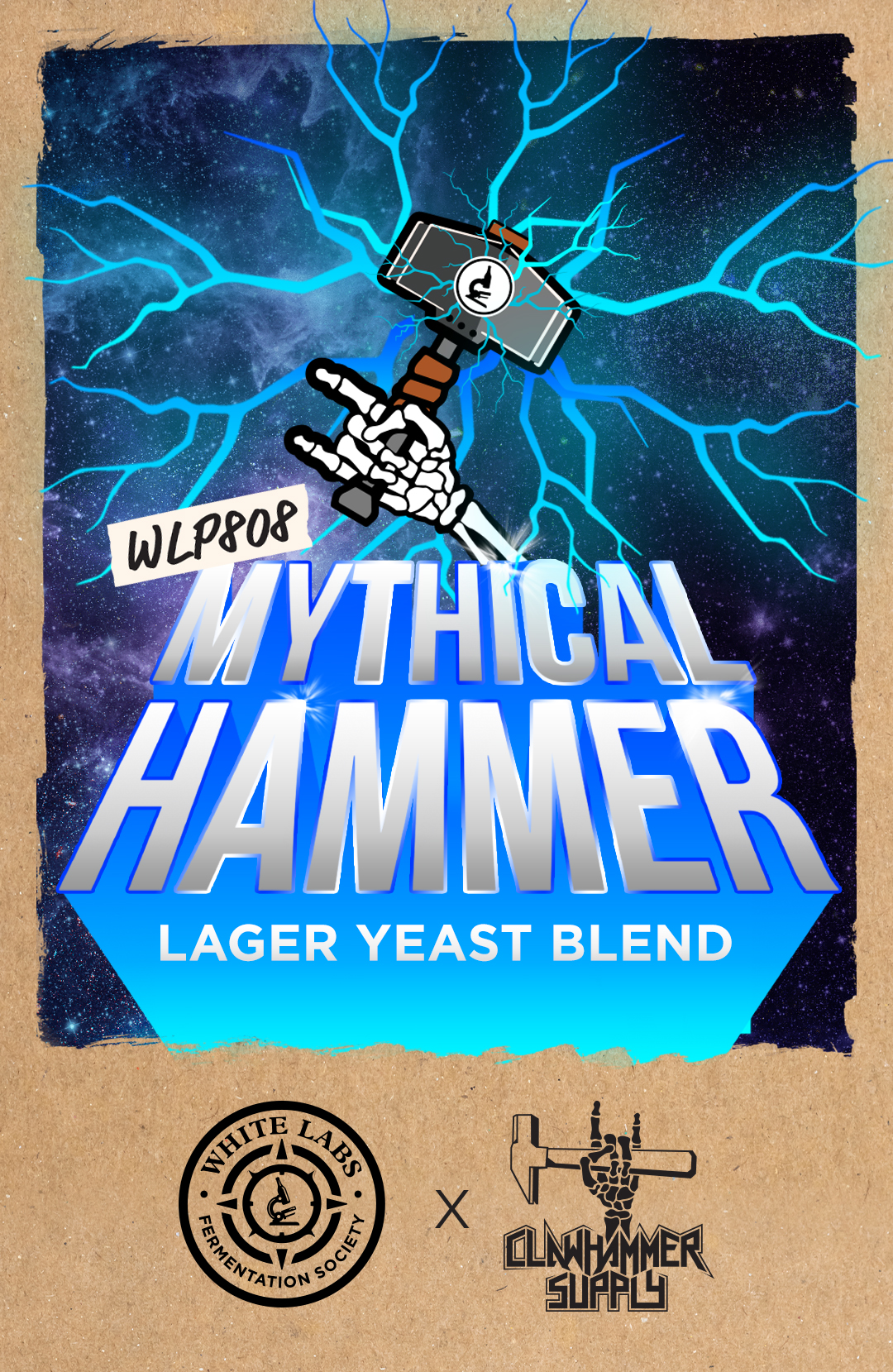 Available Now While Supplies Last!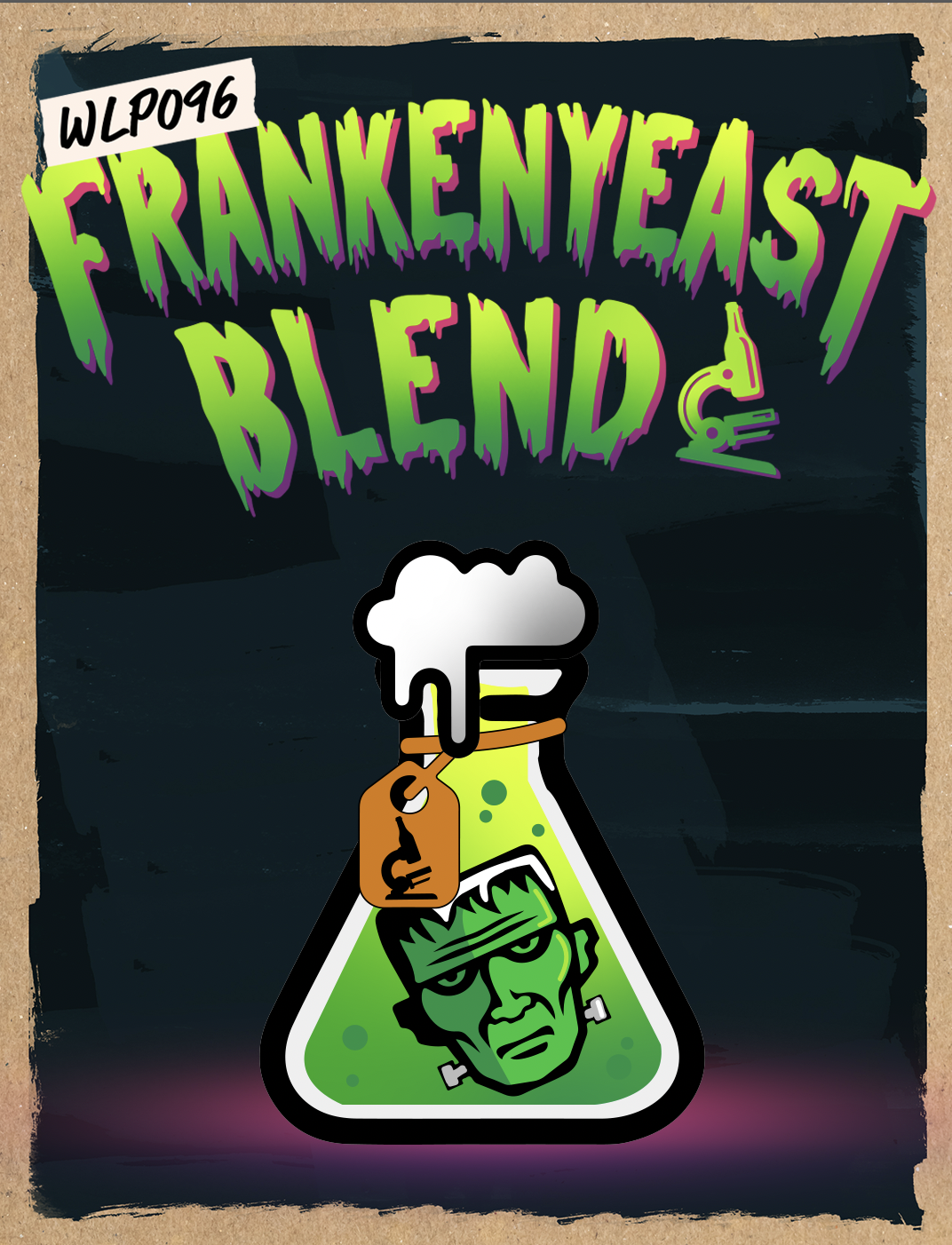 Previous Strain Releases
Label Redemption
​
**Please note: This last prize is the only one in which homebrew stores can serve as a collection point. The overall program is designed to reward individual customers.
White Labs reserves the right to discontinue this program at any time. All prize selections are subject to availability. Allow 4-6 weeks for shipping. Redemption is only available in the U.S. and Canada. Only pre-registered members are eligible to redeem empty packages.**
In order to redeem your package labels, complete the fermentation society redemption form below.
Fermentation Society Redemption form
Expanding the Fermentation Community
Curated content featuring:
Member Feature

: A chance for YOU to share your passion with other fermentation enthusiasts

Retailer Spotlight

: Shout outs to the businesses that keep our homes stocked with all the ingredients and supplies we need

Brewer Blurb

: Hear from the brewers of White Labs Brewing Co on their experiences with the exclusive strain releases as they reveal tips & tricks and what they thought set this strain apart from the rest!
R&D Kitchen: Don't forget we have two brew pubs serving a variety of delicious fermented foods. Check out this feature on the latest from our R&D kitchen along with recipes and how-tos.
Q&A sessions with Chris White giving you the opportunity to get all your homebrewing questions answered by an expert!




All Things Fermentation
Educational discussions will be on all topics of fermentation and not solely limited to homebrewing. We want your feedback on what topics and trends we should scope into!
White Labs Blog




Starters, Pitch Rates, Kombucha, Enzymes; you name the topic, and we've got you covered! Head over to White Labs blog to get the latest information.
White Labs Youtube




Find tutorials, lectures, and video series; White Labs Youtube is for all things fermentation

!
We embrace From Cell to Sip. With data from over 300+ batches, 96 yeast strains, and 42 beer styles; it's a perfect place to gain insight to strain information and recipes!