FLOCCULATION :
Medium to High
ALCOHOL TOLERANCE :
High (10-15%)
FERMENTATION TEMPERATURE :
66° - 70° F
19° - 21° C
Description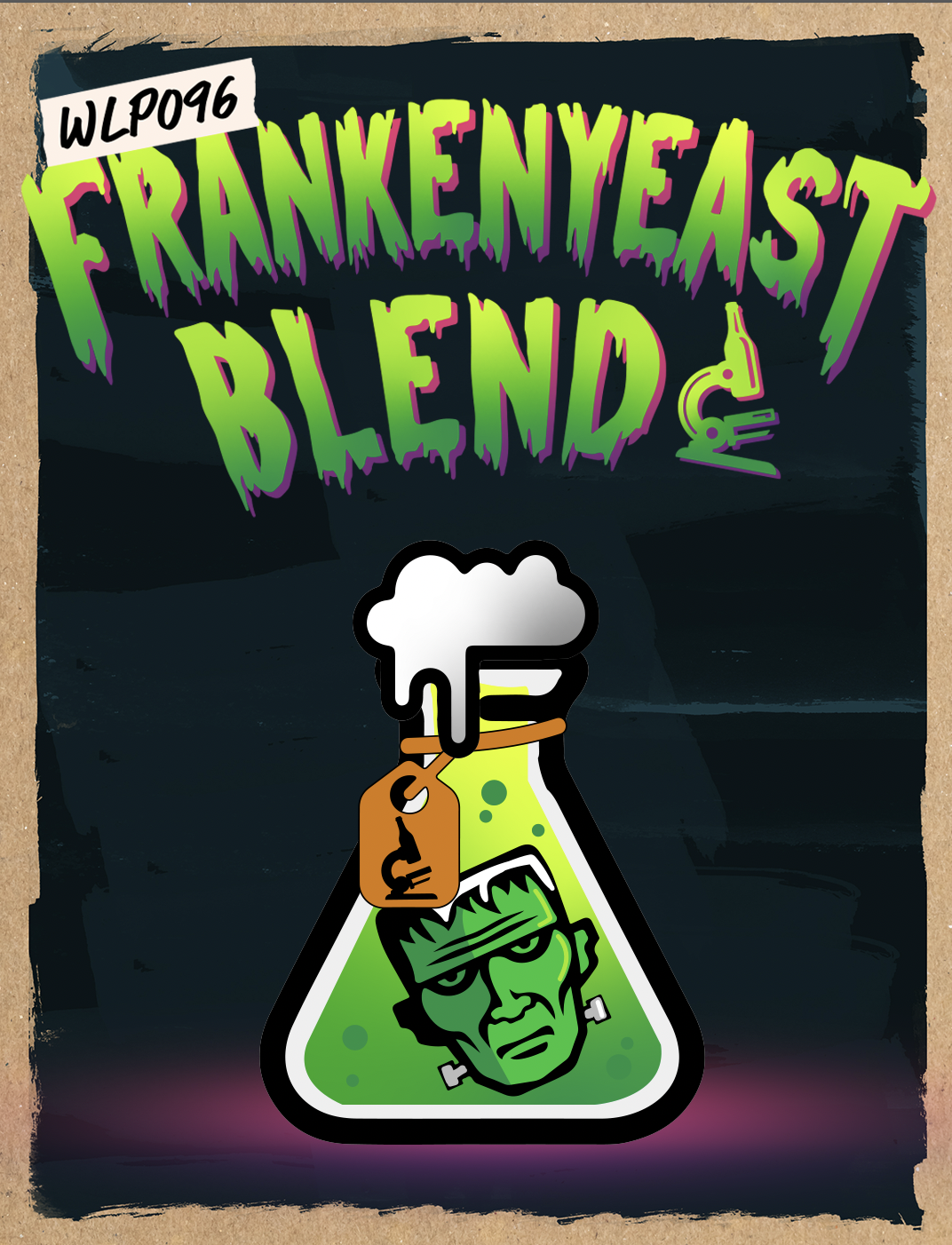 With a destiny to create the most horrifically harmonious combination of flavors, WLP096 FrankenYeast Blend roars to life after years of work and a spark of innovation. A mixed culture pulled from various White Labs yeast strains makes this blend the epitome of experimental glory. With big, bold aromas and flavors comes an ever-changing flavor utopia built upon delicious complexity.
This blend was inspired by our team of non-fictional scientists, embodying Victor Frankenstein and his fascination for the secrets of science, after we conducted research with biotechnology companies Illumina and Synthetic Genomics to sequence and assemble the full genome of 96 White Labs strains. Learning more about the genetic makeup of our strains and how they act and perform.
Exclusive Strain Releases

Exclusive access to strain releases from our vault. Each release includes a collectible pin and strain card that are only available to those members that receive this unique strain. Collect them all to show off your expansive zymurgy experience! Join Fermentation Society Today!

*Exclusive only for Fermentation Society Members. One per order while supplies last!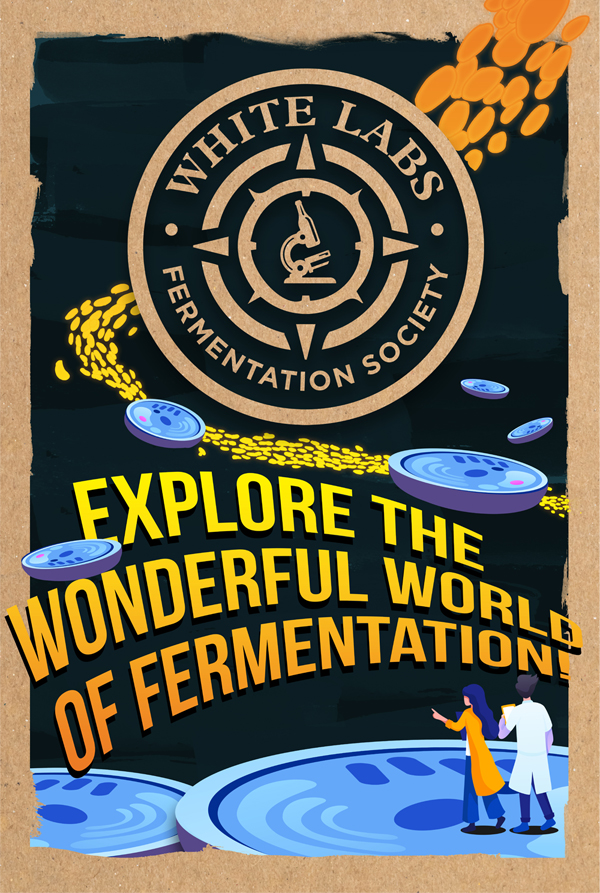 How to Join
New Users to Yeastman

Go to yeastman.com and select, "Don't have an account yet? Sign-up!" to begin creating your new account
Select Individual in the category dropdown
Enter your information into the general information page, no credit card information required
Be sure to Check "Yes" in the "Enroll in White Labs Fermentation Society" drop-down box
Complete the remaining new account registration pages and you are now a member of the White Labs Fermentation Society!
Users with Existing Yeastman Accounts

Log-in to your Yeastman account by entering your email address and password
On the left tab, select My Account
Click on the drop-down box under "Enroll in White Labs Fermentation Society" and select "Yes".
You are now a member of the White Labs Fermentation Society!"
Part No:

WLP096

Part Name:

FrankenYeast Blend

STA1 QC Result:

Positive

Type:

Vault