ALCOHOL TOLERANCE :
Medium (5-10%)
FERMENTATION TEMPERATURE :
48° - 52° F
9° - 11° C
Description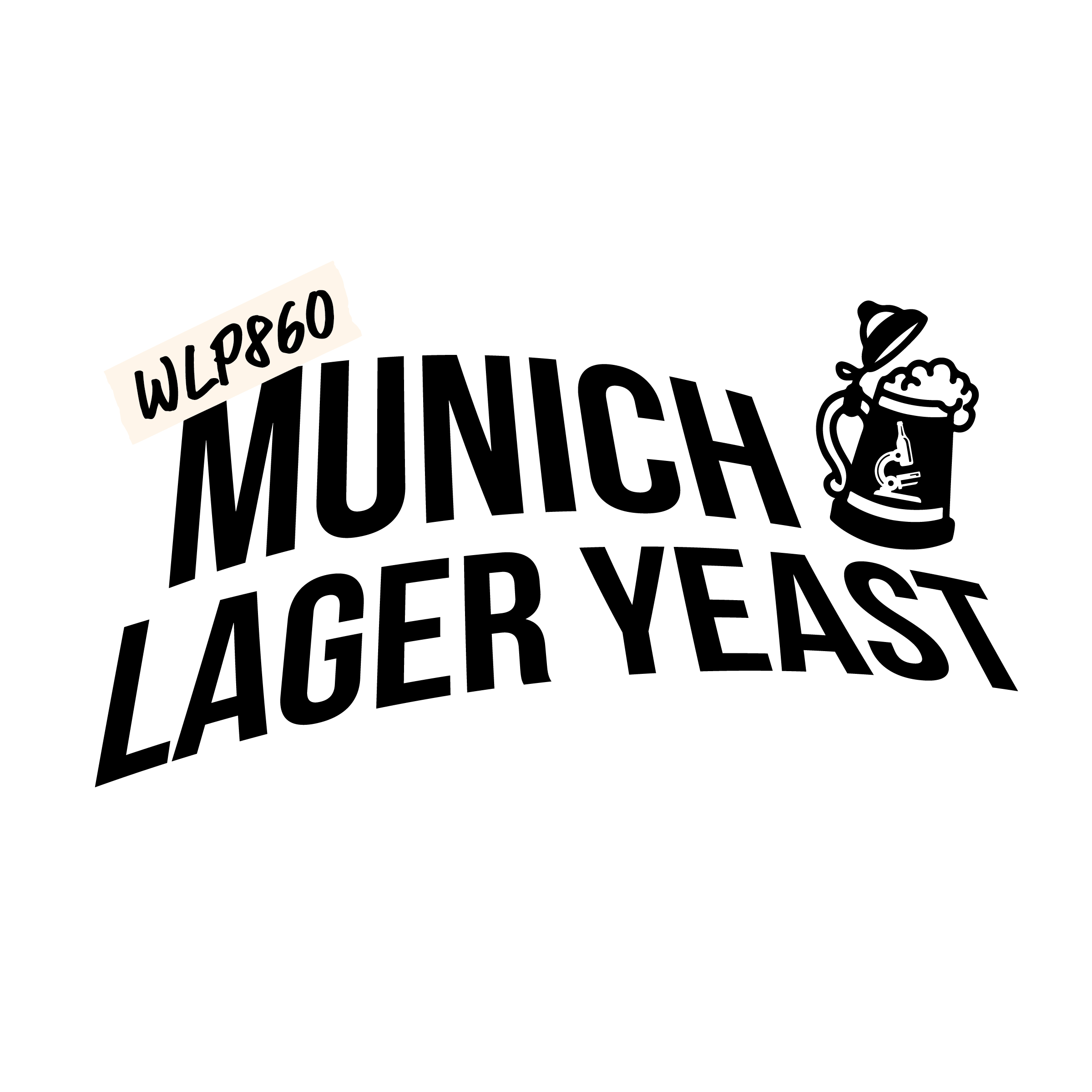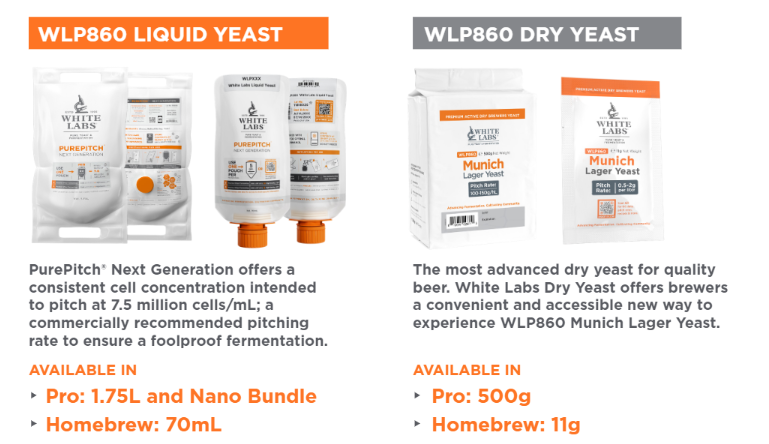 Dry Coming Soon!
From the oldest operating brewery in Munich. Carefully cultivated and preserved by brewing monks observing time-honored traditions, this strain is renowned for its clean, crisp fermentation balanced by a distinct malty sweetness.
Whether you're brewing a Märzen with its rich, toasty notes, a Helles with its golden brilliance, or a Bock with its full-bodied complexity, this yeast can do it all - a dependable and versatile strain, sure to be a new favorite for lagers.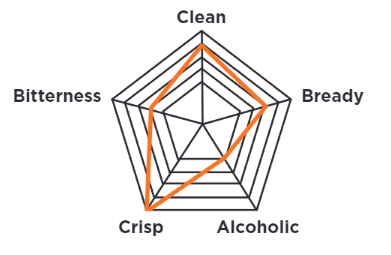 WLP860 Tech Sheet
Pitch Rate Calculator
Curious about brewing with this strain? White Labs Brewing Co has the data you need!
Part No:

WLP860

Part Name:

Munich Lager Yeast

Also Available in Organic:

Yes

STA1 QC Result:

Negative

Type:

Core
Amber Lager
American Lager
Bock
Cream Ale
Dark Lager
Dopplebock
Helles
Marzen
Pale Lager
Pilsner
Rauchbier
Schwarzbier
Vienna Lager